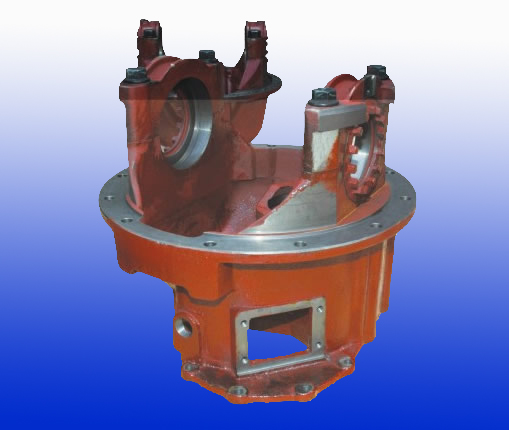 Automotive Transmission Parts
A transmission, commonly referred to as a gearbox, is a mechanical system of gears and gear trains that transmit the power produced by the engine to the wheels.
The main of eight parts of automotive transmission includes clutch, torque converter, planetary gear parts, automatic transmission oil pump, transmission oil pan, brake band, transmission brake band, transmission output shaft.
We can manufacture all kinds of automotive transmission parts according to your specified drawing.