Pollution Control in China and Jinggong's Sustainable Development
2018-03-09 22:48:21
Since the year 2017, China's government has bee implementing some strict pollution control policies. Many Chinese foundry companies have been greatly affected, they were asked to shut down or cut the production and to produce within a specified time.
Fortunately, our factory has been using the electric furnace for casting since 2009, which has less pollution compares to traditional cupola furnace, so the production capacity do not be limited.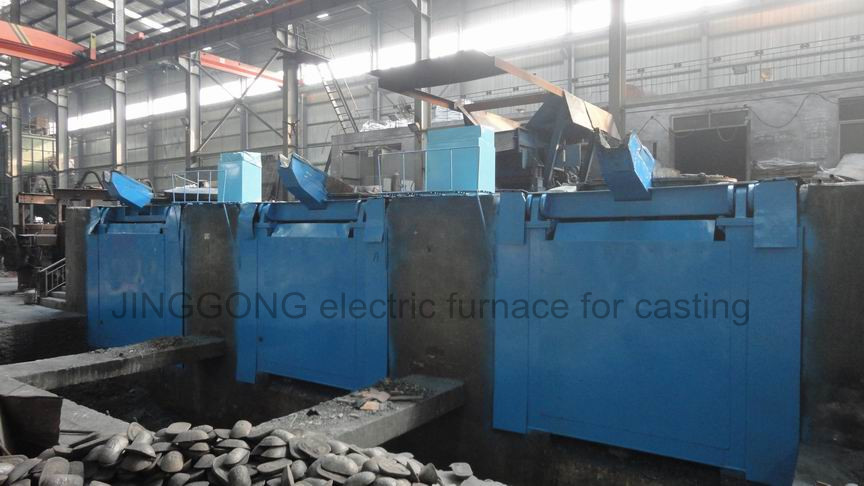 On the other hand, our production base is located in the foundry town of southern China, which is far from the capital Beijing, we have a relatively free production environment and always can supply the superior quality casting products with ON TIME delivery.